About
Who we are
what we do
We are a studio of creative thinkers who craft experiences for brands and organizations of all sizes.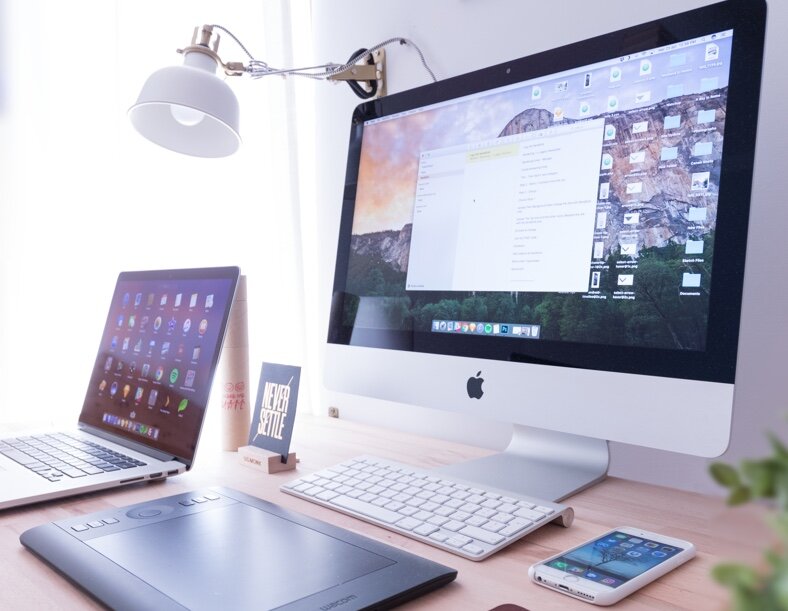 Our Capabilities
Twin Elm Studio was started with the goal to help brands connect with their audience and give their online presence the same spark as their organization. Since our creation, we have added branding, marketing, and application development to our core capabilities. Applying the same principles and skills that drive or digital experiences, we are able to craft compelling branding and technological pieces that reflect your organization. We strive to create a digital, or print, experience that feels like a natural extension of you.

We chose the Twin Elm as the symbol for our company because we believe together is better.

Our Principles
We believe that it's not just important to design beautifully but with purpose; those two principles are at the core of our values. We're here to be your digital partner and brand advocates, to help you grow your business, together.
ready to collaborate?
HIRE US